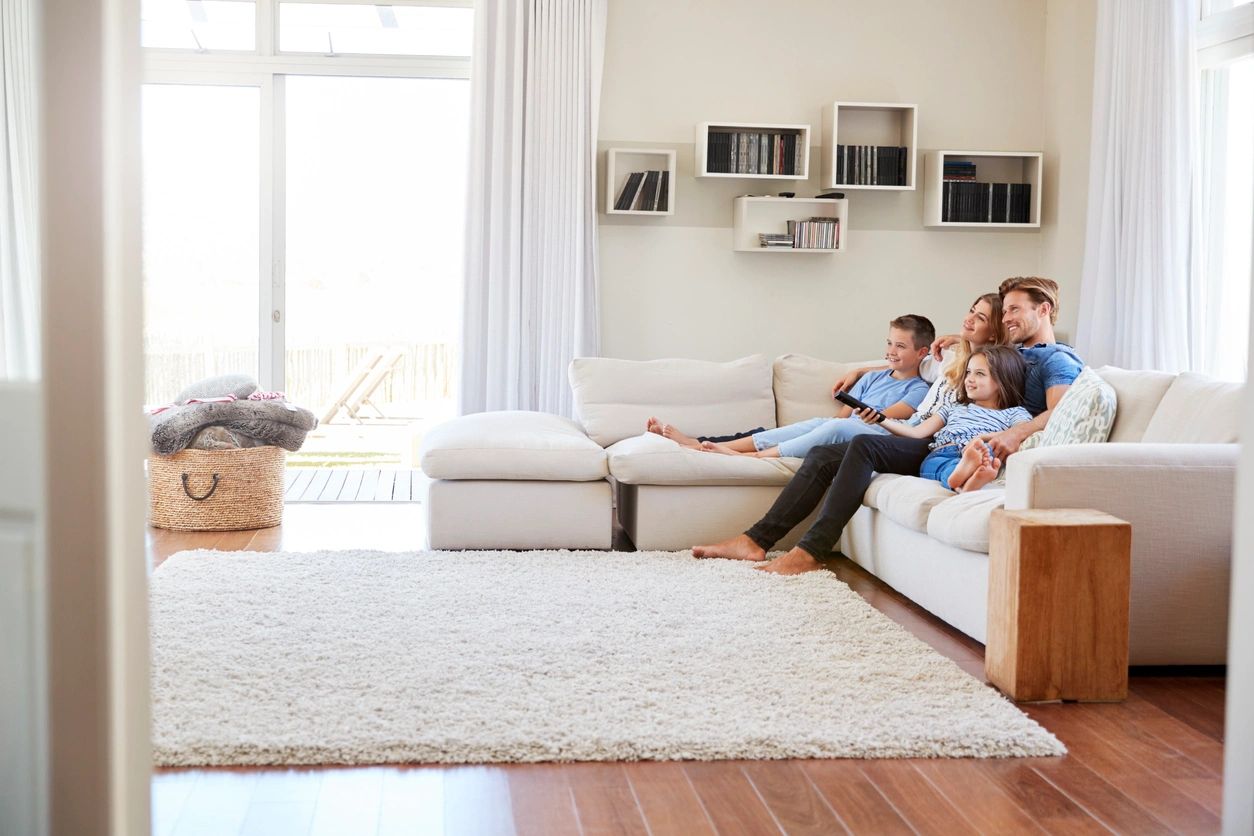 Your Experts in
Home, Commercial & Environmental Inspections
Rely on Dedicated
Home Inspection Experts
Whether you are first-time home buyer, an experienced investor or a real estate professional looking to protect the interests of a client, you will find the expertise of Home Inspections Experts to be a valuable resource in your real estate decision-making process.
Purchasing real estate is one of the most important decisions you will ever make. For over a decade, we have provided homebuyers and investors with premier home and commercial inspection services. Working with a company that understands the significance of your investment is critical to your success. Our #1 Priority is our customer and it is our goal to provide you with a thorough inspection, in-depth full-color reports, and clear information that you can understand and utilize to address your home-buying needs. Trust Home Inspection Experts for an unbiased, dedicated and honest approach to one of the most important investments of your life.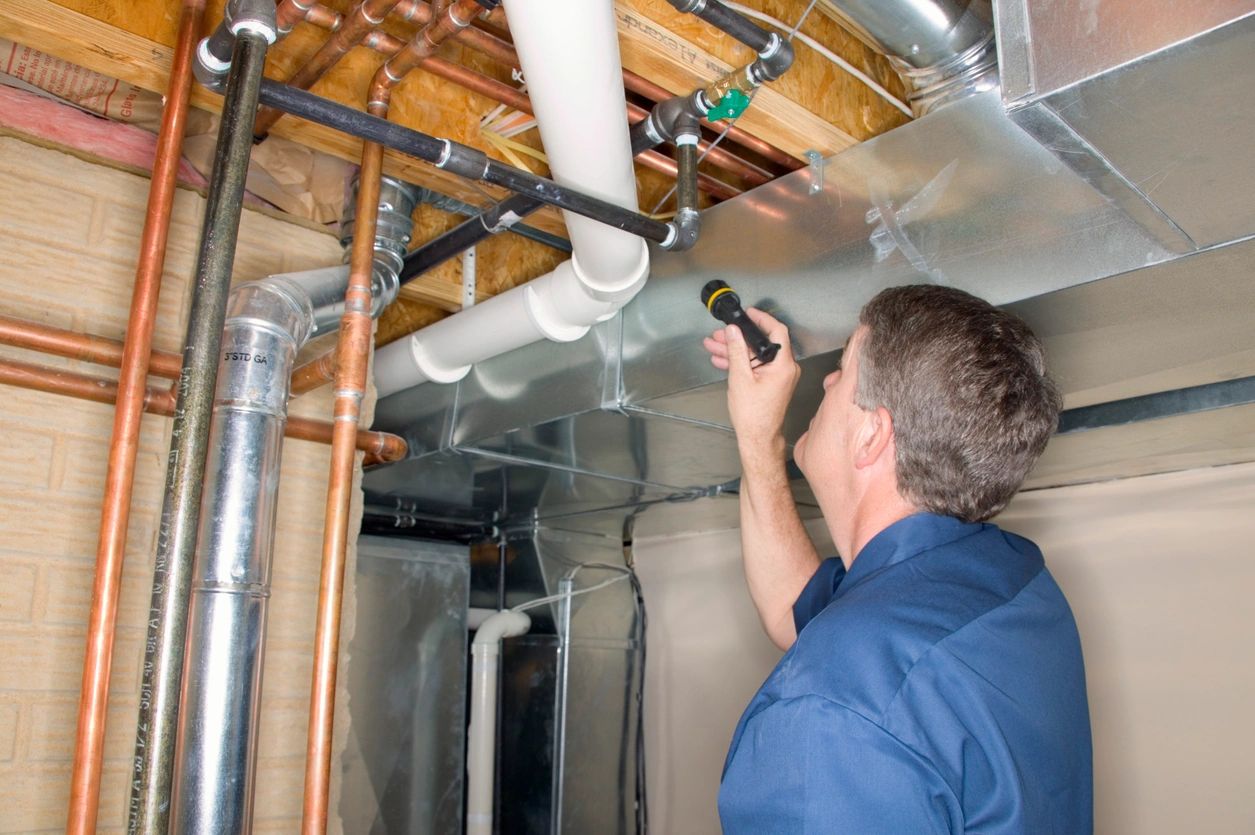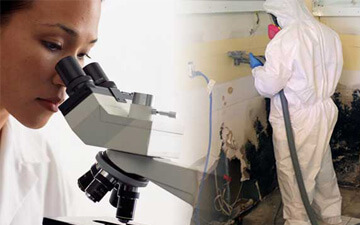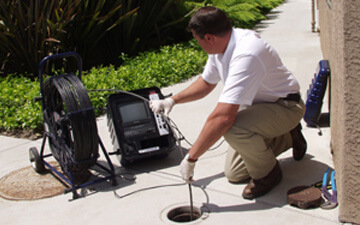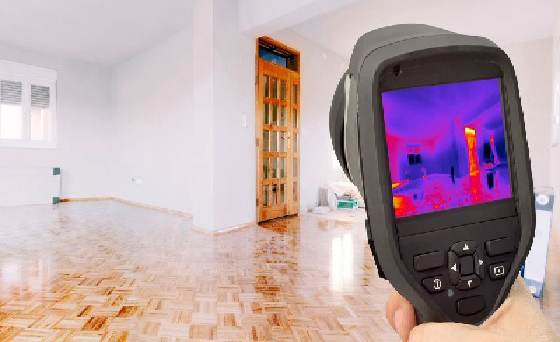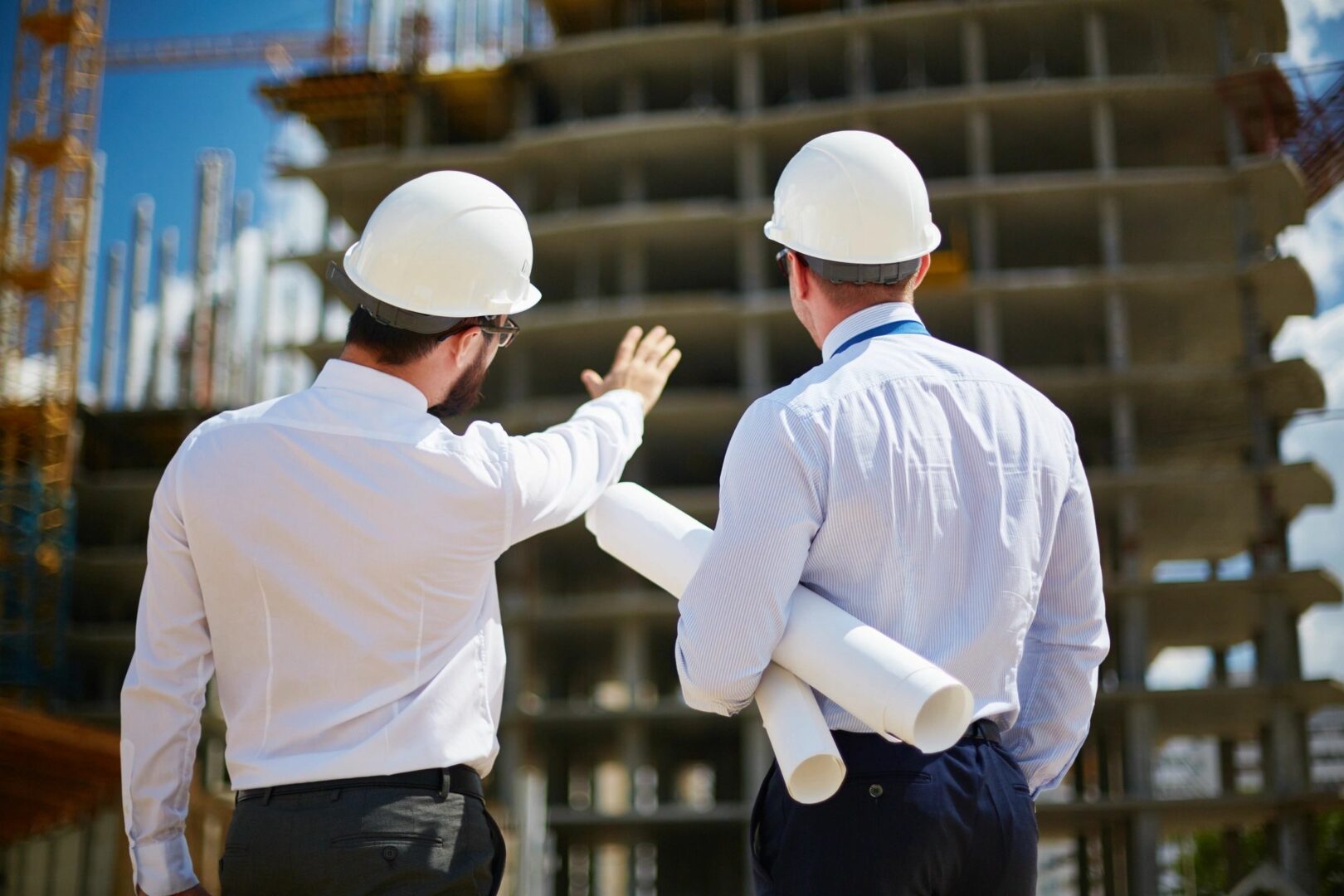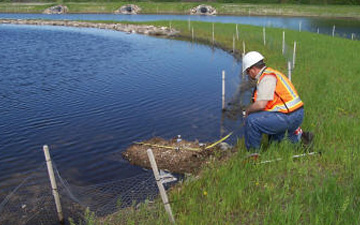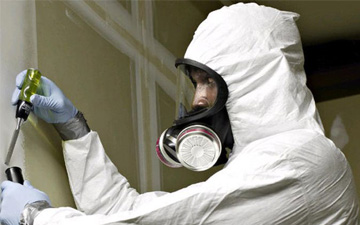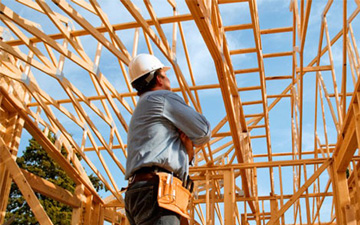 Our team takes pride in having more than a decade of proven excellence and unmatched reliability in performing detailed inspection services for our diverse clients. You can be sure that we use and invest in cutting-edge technology to deliver comprehensive home inspections.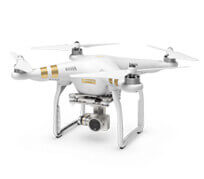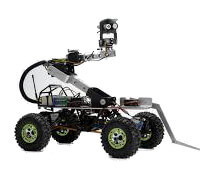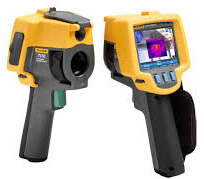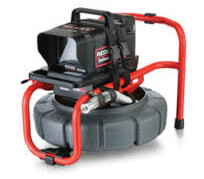 Testimonials
"This review is long overdue. When I was considering purchasing a home this past spring, I did extensive research for a home inspector. I hired Home Inspection Experts and Eric did a fabulous job. He was very accessible and making an appointment was quick and timely. He is a true professional: honest, thorough, easy to talk to, great at answering any concerns, punctual, and very detailed. The result was a report easy to understand and very comprehensive. I am very pleased with the results and would hire Eric again."
Judy H.
"Called today about a sharp smell on our new apt that is causing me headaches and sometimes makes me a little dizzy. Jeannine was so helpful with advice on pinpointing what it could possibly be. Haven't had customer service like this over the phone in a while. Thank you for going above and beyond. 100% recommend!"
Jason and Justin, Santa Ana, CA
"I have used this company twice and would highly recommend. Eric is very knowledgeable and takes the time needed to do a full inspection. He also walks you through all the trouble areas. The report is well written and easy to understand, it includes a lot of pictures and recommendations. First class company and one I will definitely use again."
Adam H., Simi Valley, CA
"Eric was so easy to work with. This company is responsive, fast, and communicative. He took time in answering my questions and addressing my concerns before, during, and after inspection."
Ngoc L., Los Angeles, CA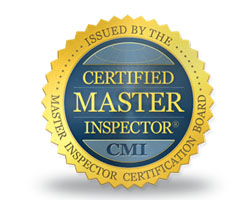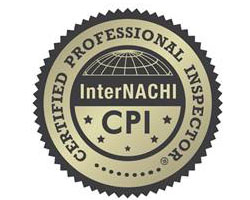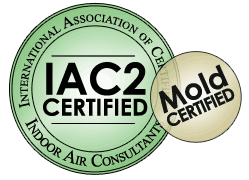 Contact us if you are looking for Certified Master Home Inspectors and you are located in the southern California area.
Just give our team a call at (714) 594-3004.