A REPUTABLE PROPERTY INSPECTION COMPANY
In Southern California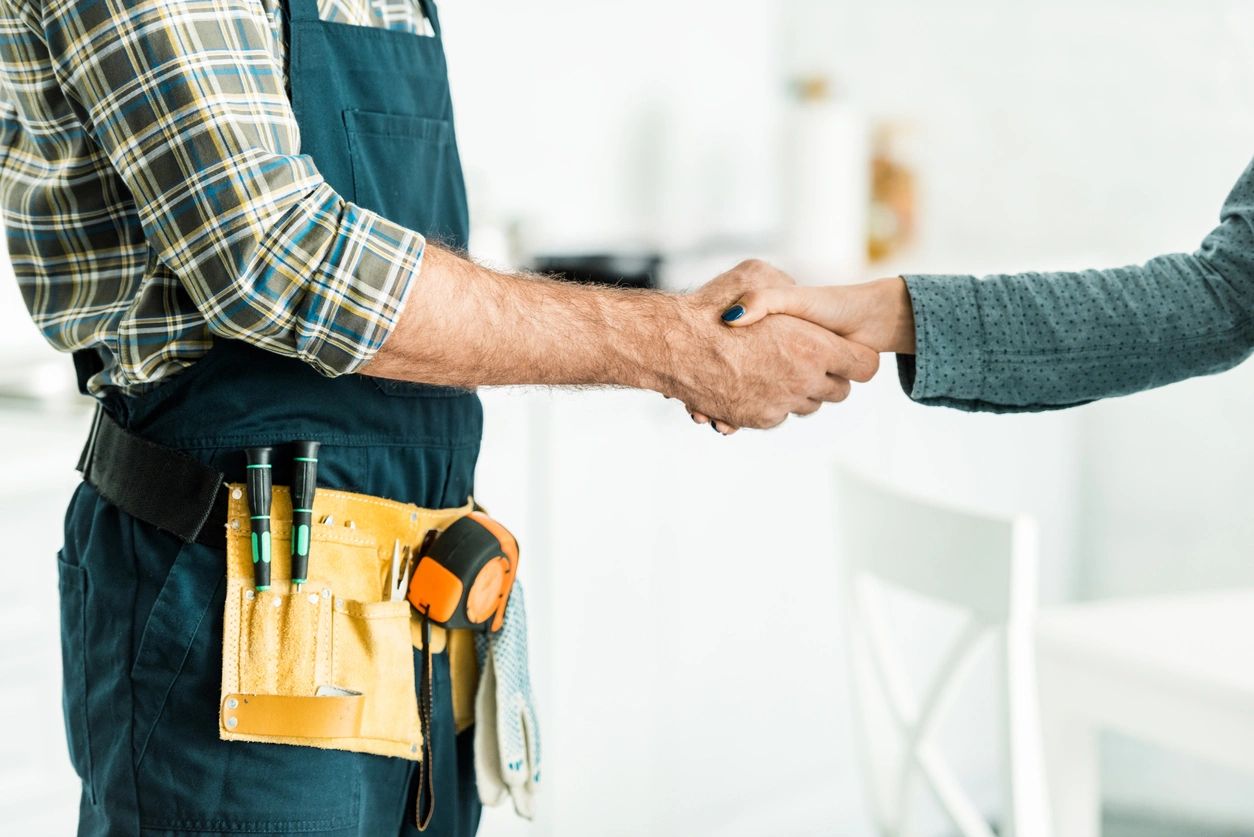 Established in 2008, Home Inspection Experts is a locally owned, service-oriented company committed to providing outstanding property inspection services for residential and commercial clients. Our Master Inspectors always complete inspections in a prompt and efficient manner.
Given the investment risks that come with a purchase, our experienced team understands how important it is for our clients to make the best choice when purchasing a property. We know that you've worked hard to be in a position to buy your property, so we're here to give you an extensive report of the property's aspects.
At all times, delivering unparalleled customer service is our top priority. We take pride in having a responsive team that can provide a free quote and conduct a free consultation with you any day of the week. Feel free to visit us at 9121 Atlanta Avenue in Huntington Beach, CA. We look forward to working with you!